ONE WINDOW
|

Pakistan Businessmen Association
We want to make awareness among people about intellectual property so that can become aware from cheating and no one can use their name. Income tax, sales tax and other taxes are essential of every business. PBA solves the problems regarding intellectual property, documents and disputes with tax departments. We arrange meetings with high official of government departments. We also organize seminar, conferences and workshop in all taxes matter for supporting of business.
Events Consultancy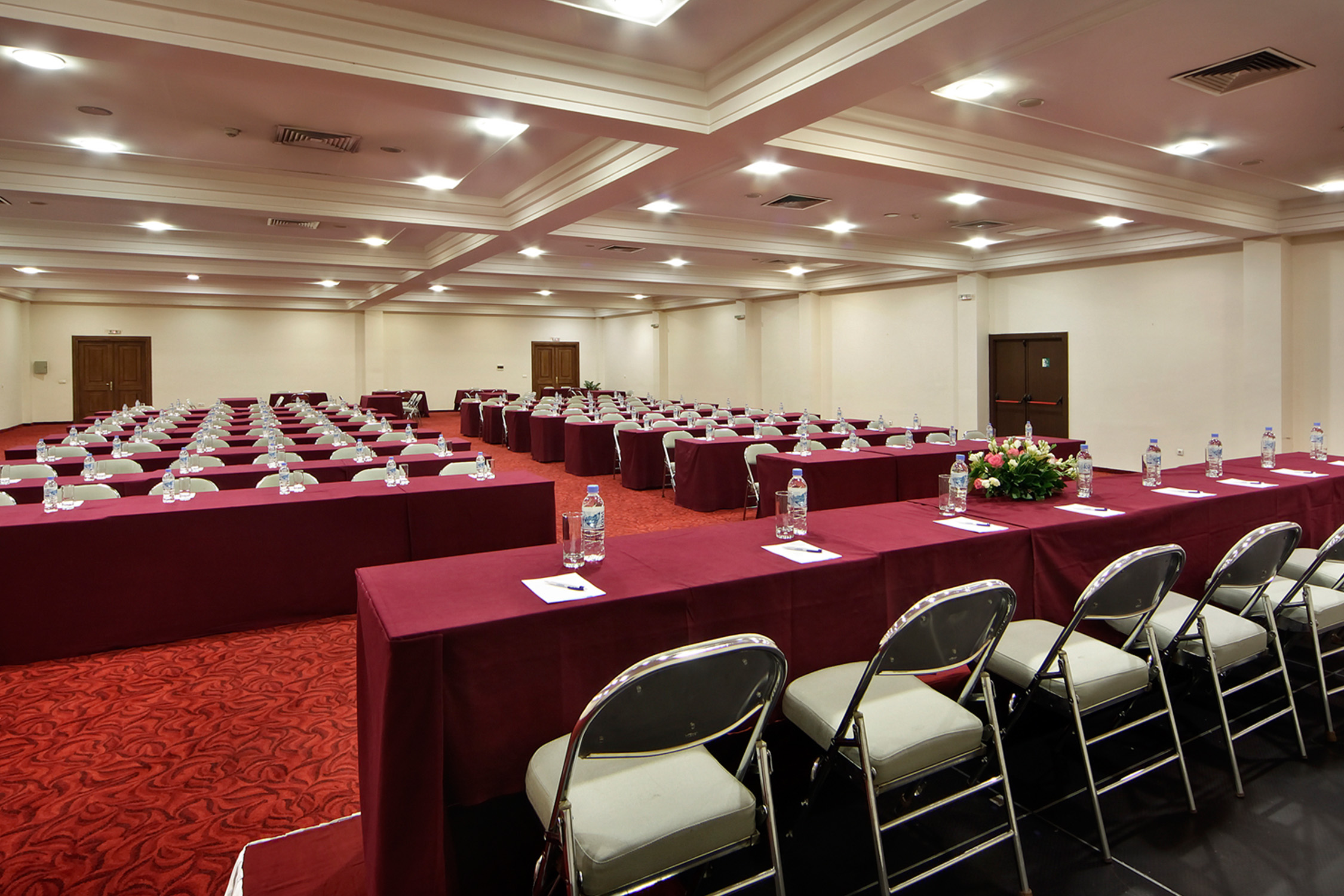 Events Arrangment & Managment.
Govt & Public Consultancy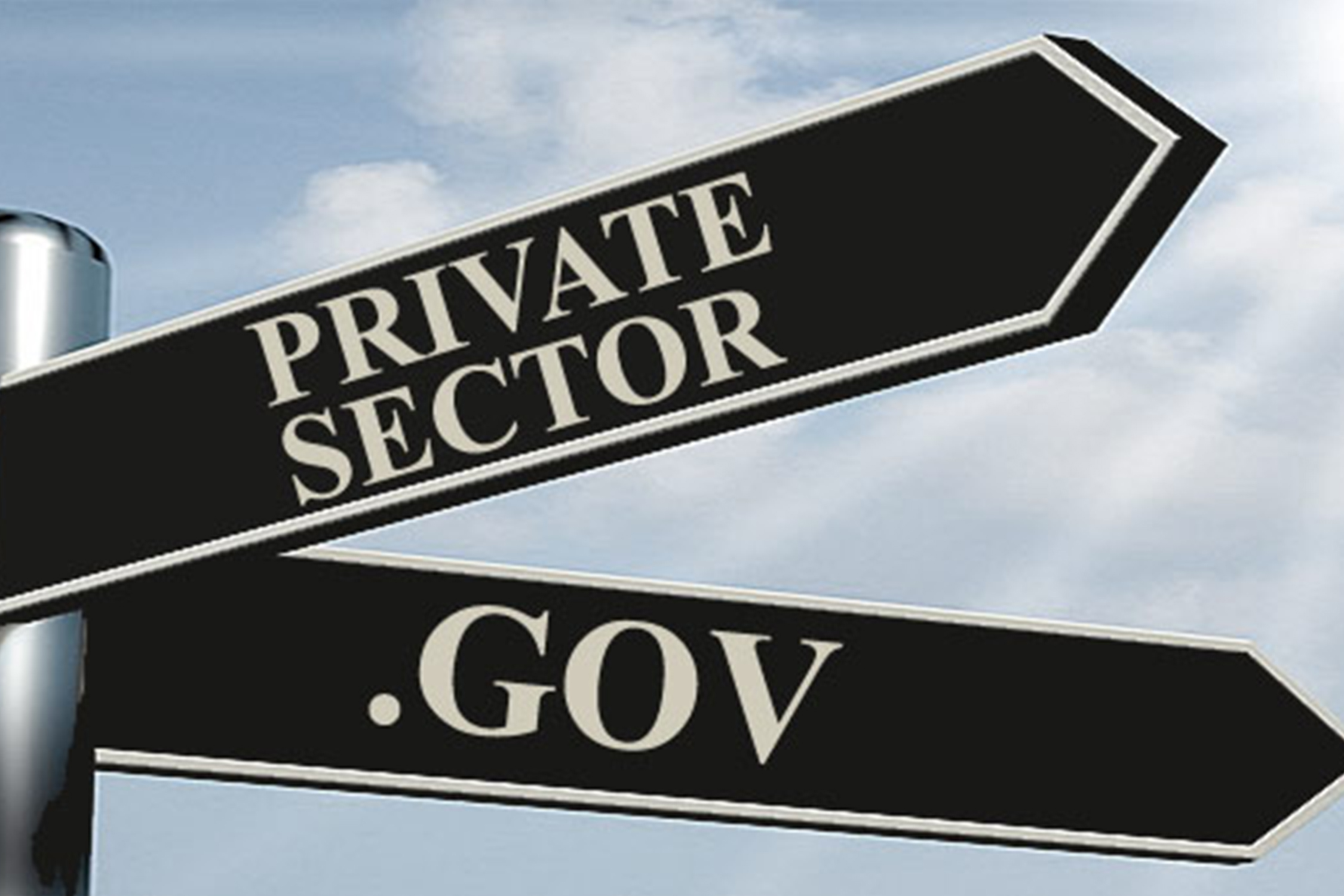 Govt & Public Sectors Dispute matters.
Business To Business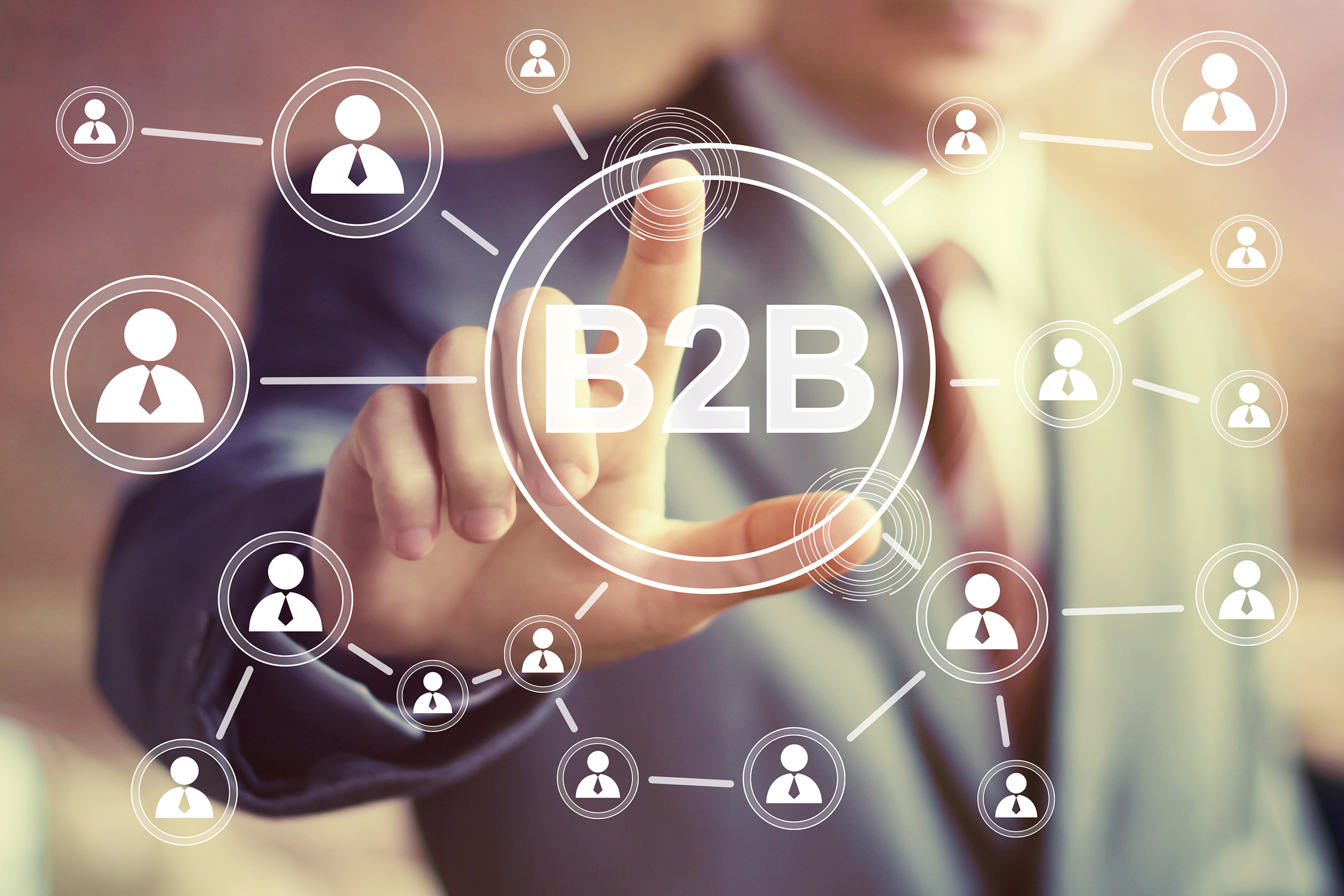 Business to Business Consultancy.
Travel Consultancy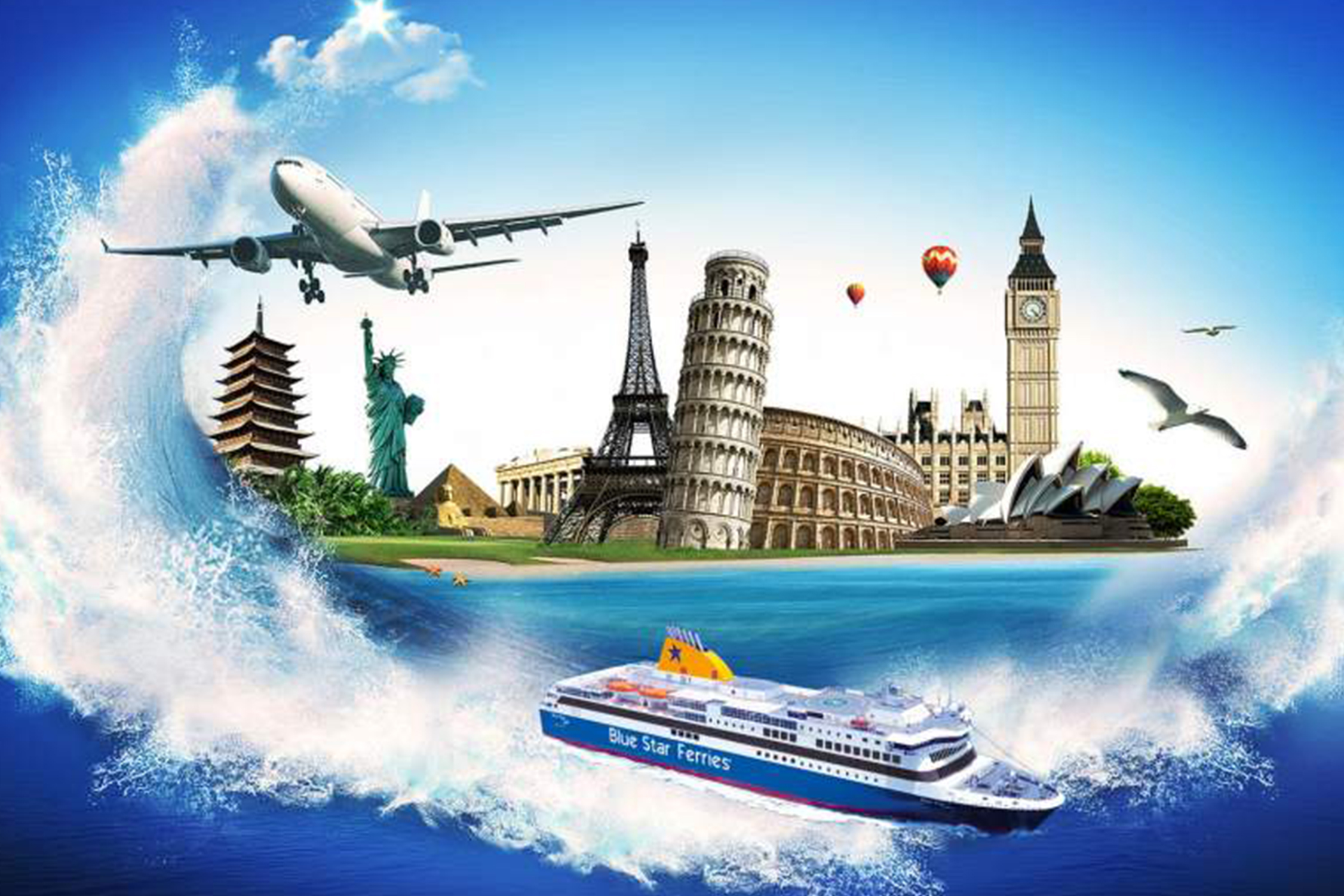 Traveling & Tourism Services.
Visa Consultancy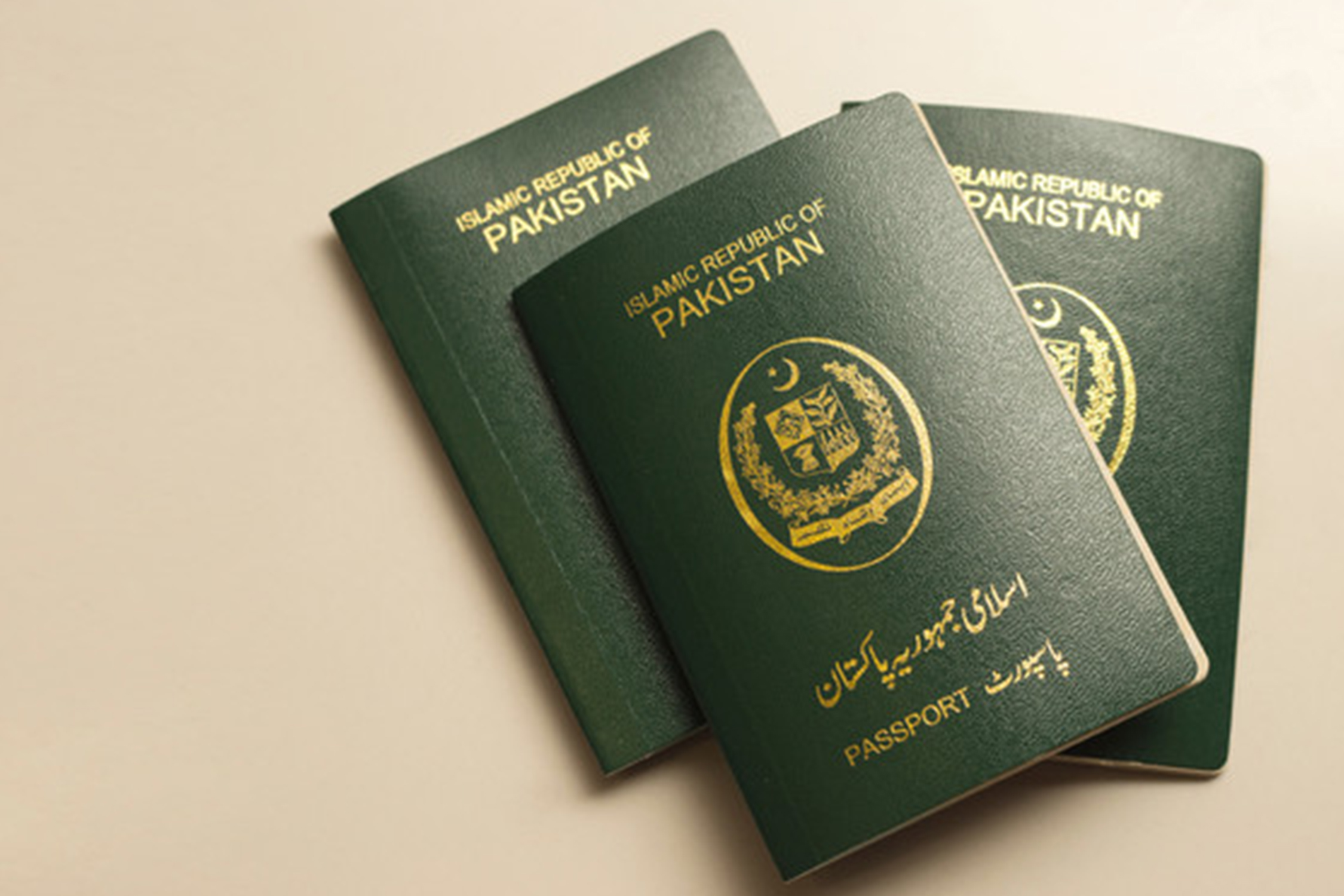 Overseas Traveling Consultany.
Transport Consultancy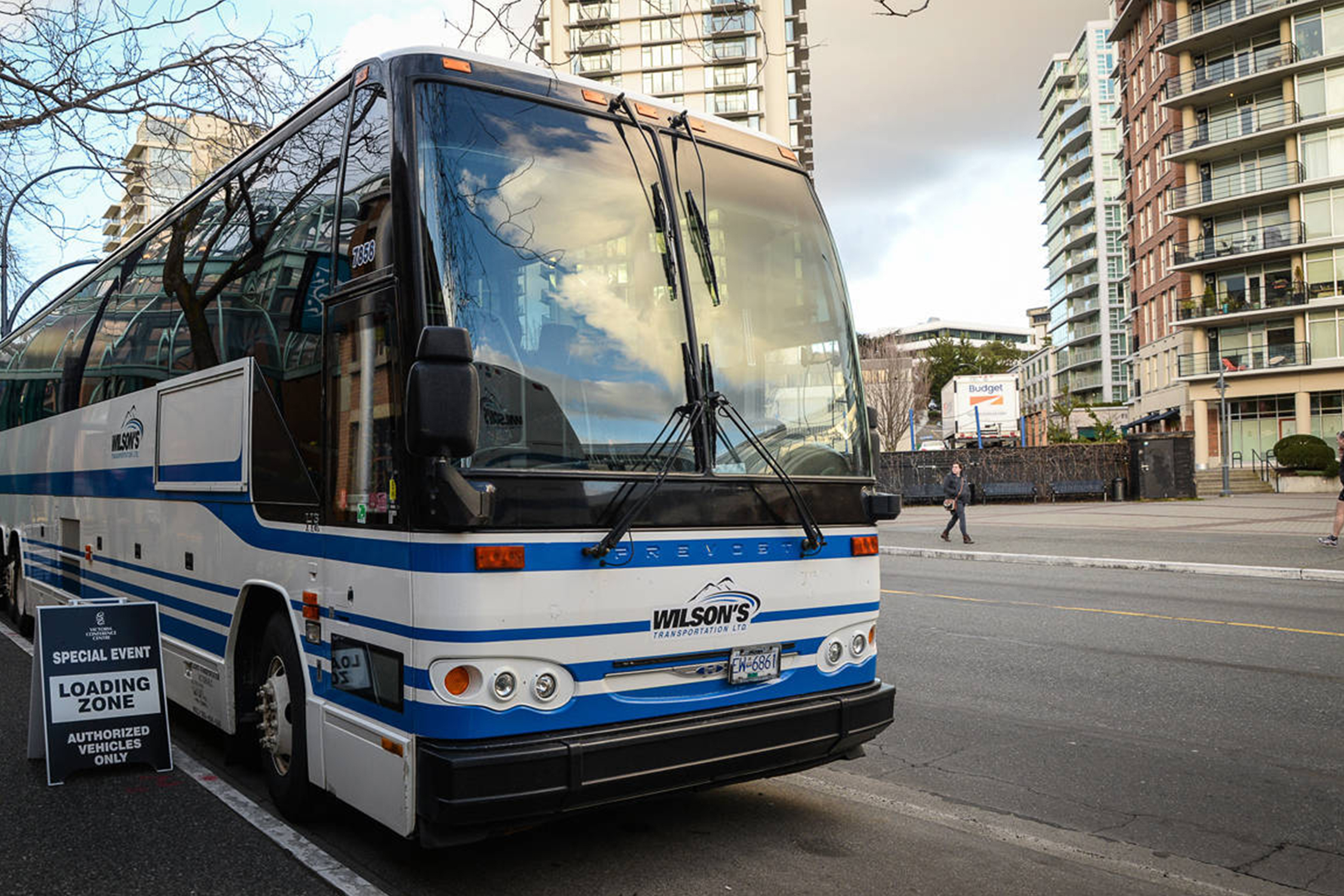 Transport Facilities For Businessmen.
Registration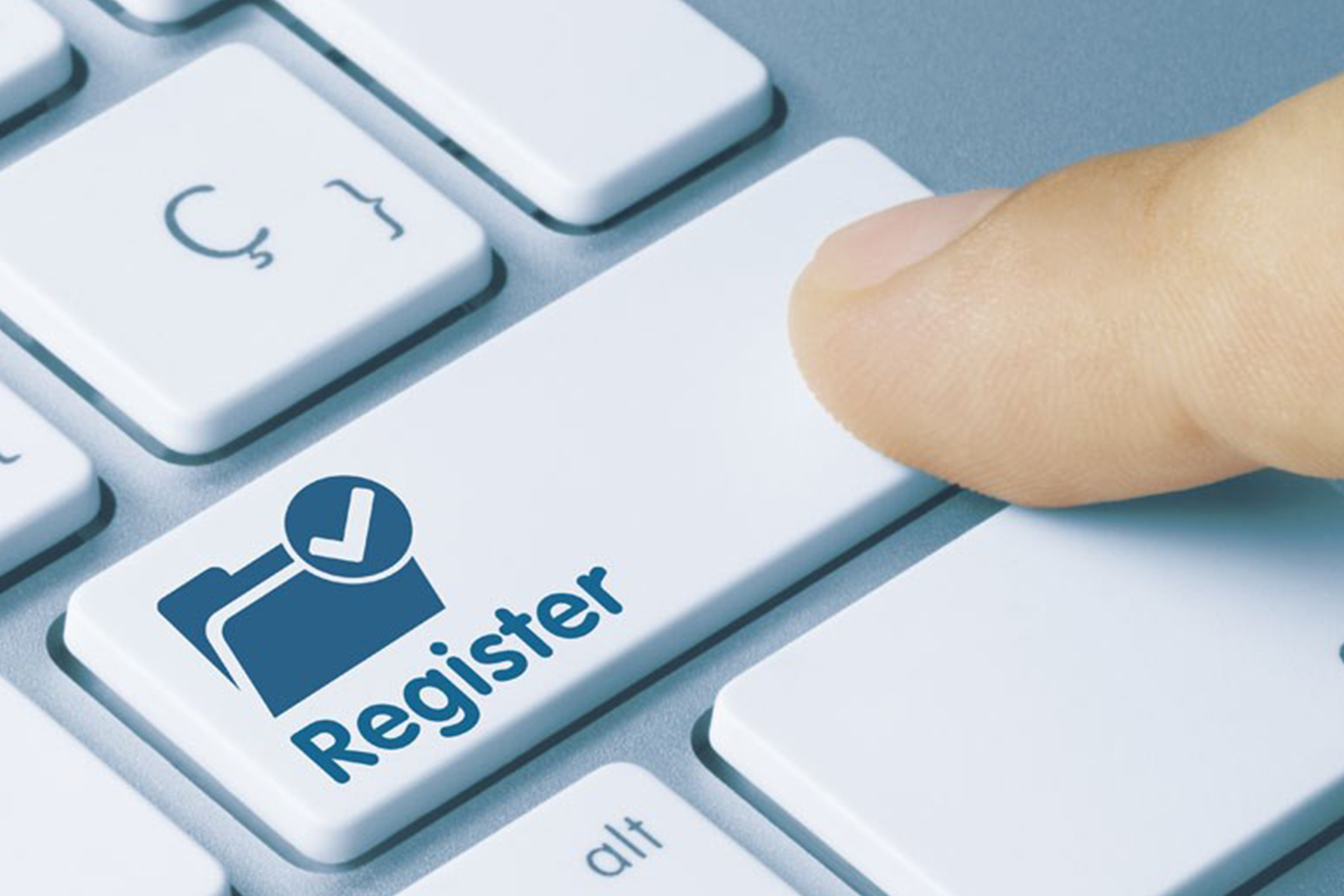 National Business Registration.
Law & Legal Affair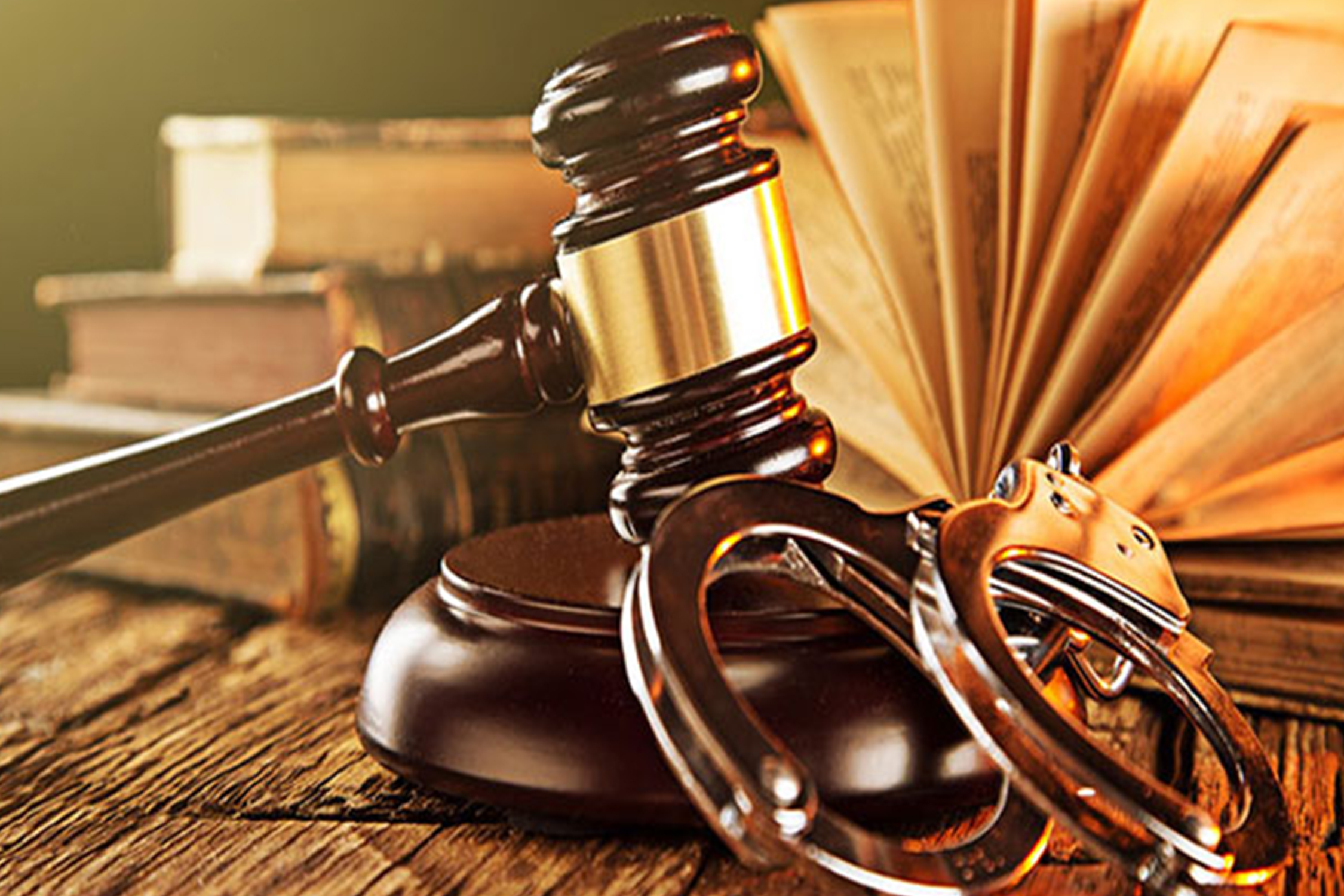 Criminal & Coprative Law.
Education Consultancy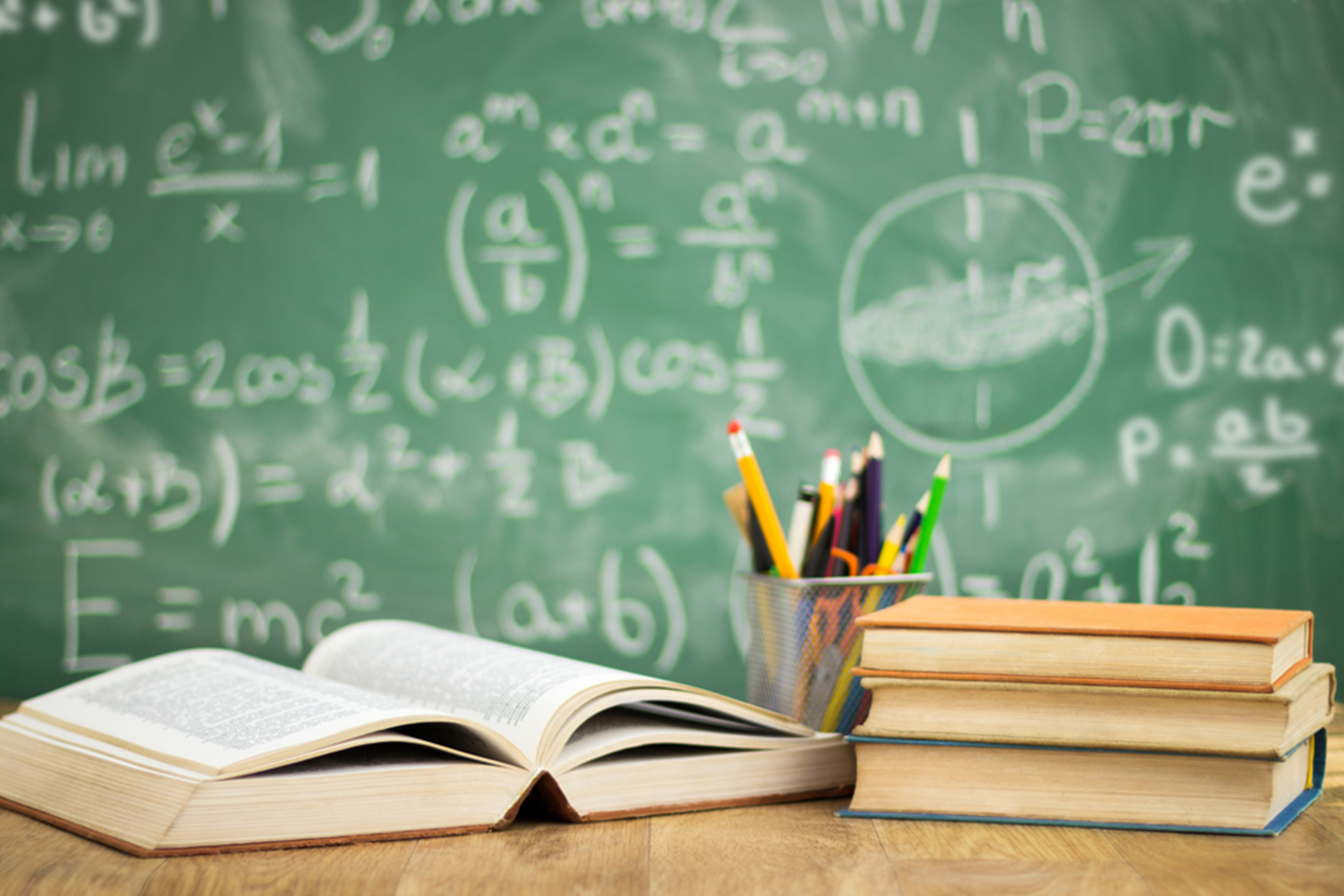 Education & Scholarship.
Corporative Taxes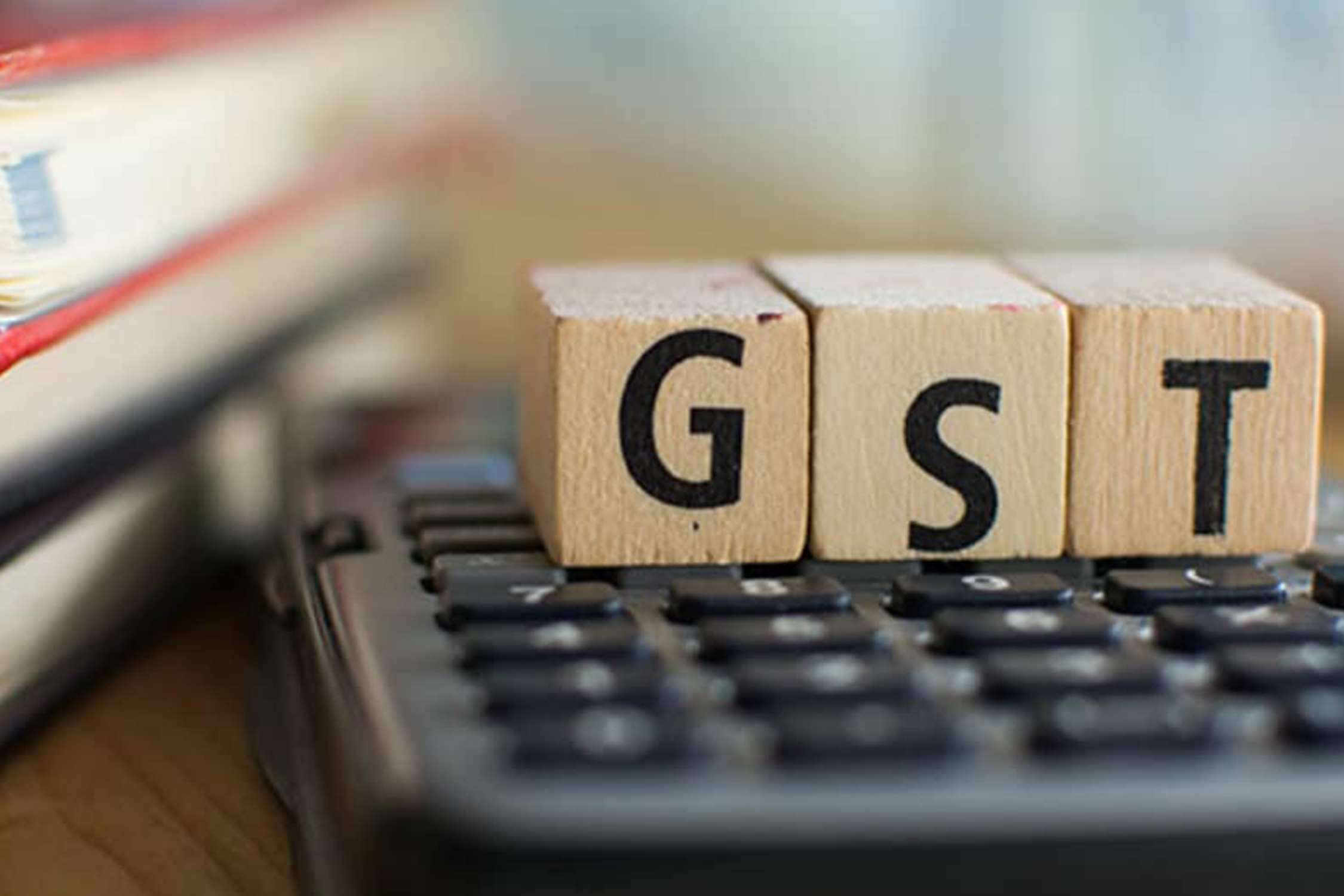 Income Tax & GST Consultancy.
Logistics Consultancy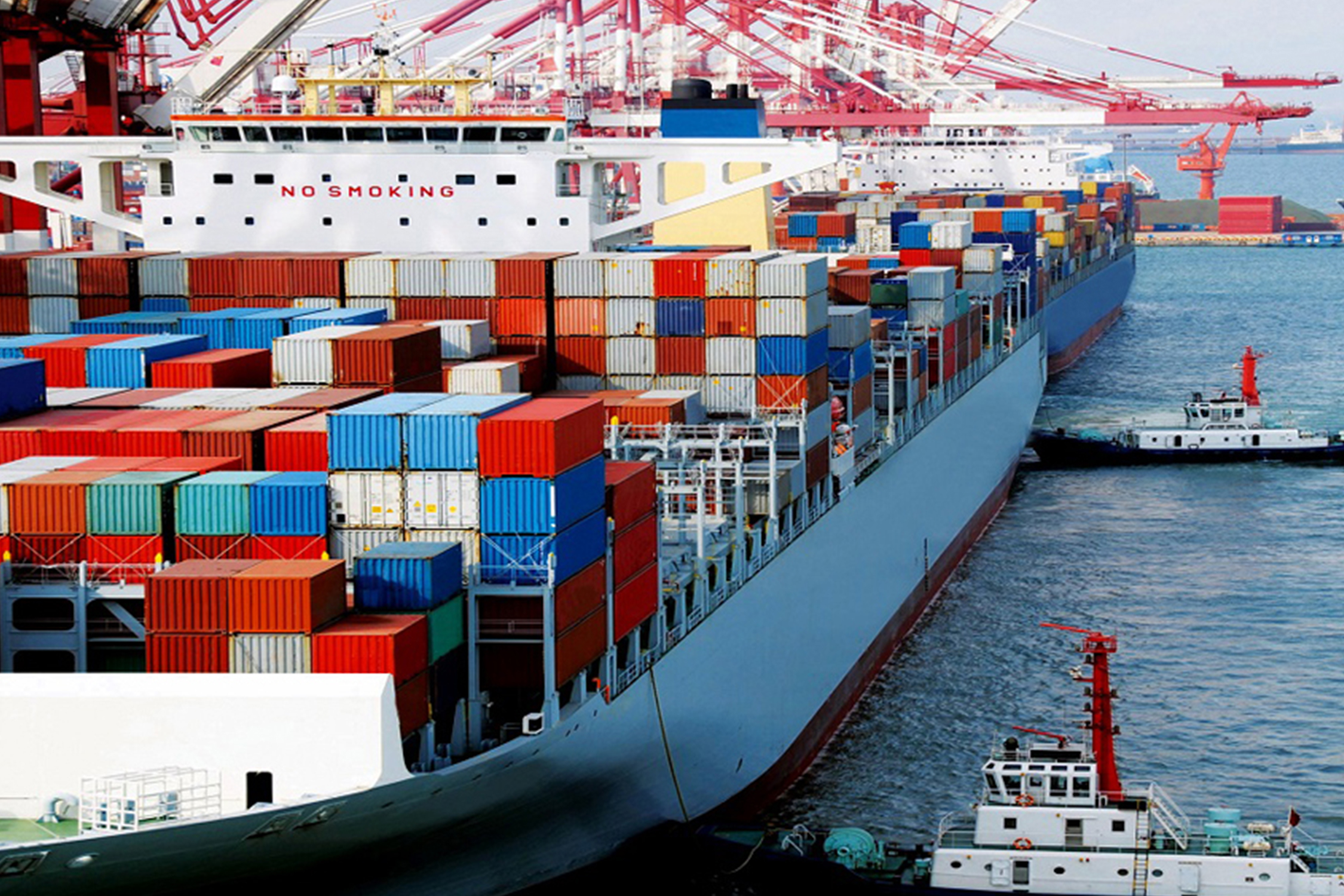 Freight & Forwarding Consultancy.
Business Consultancy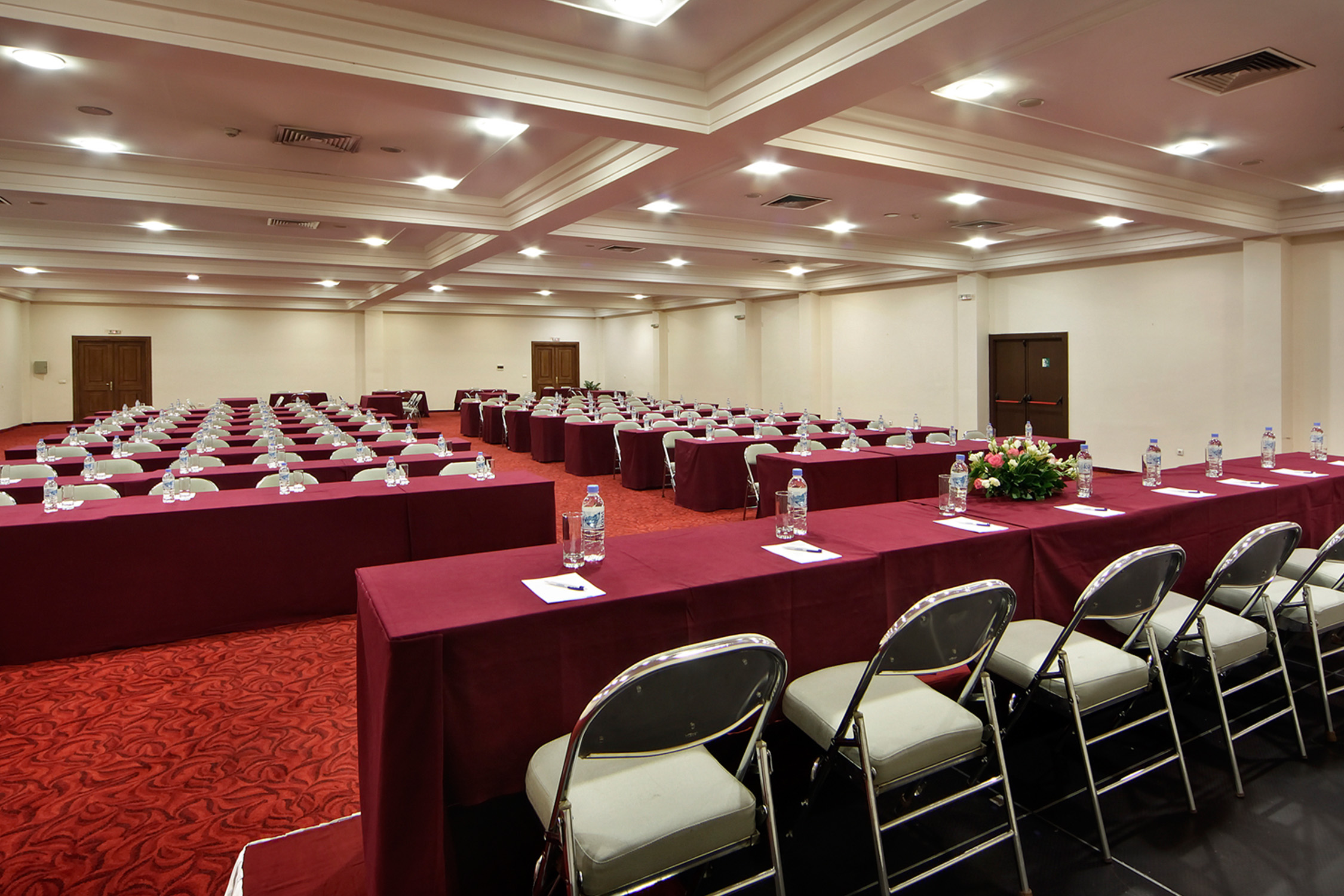 Business Support & Consultancy.
Engineering Consultancy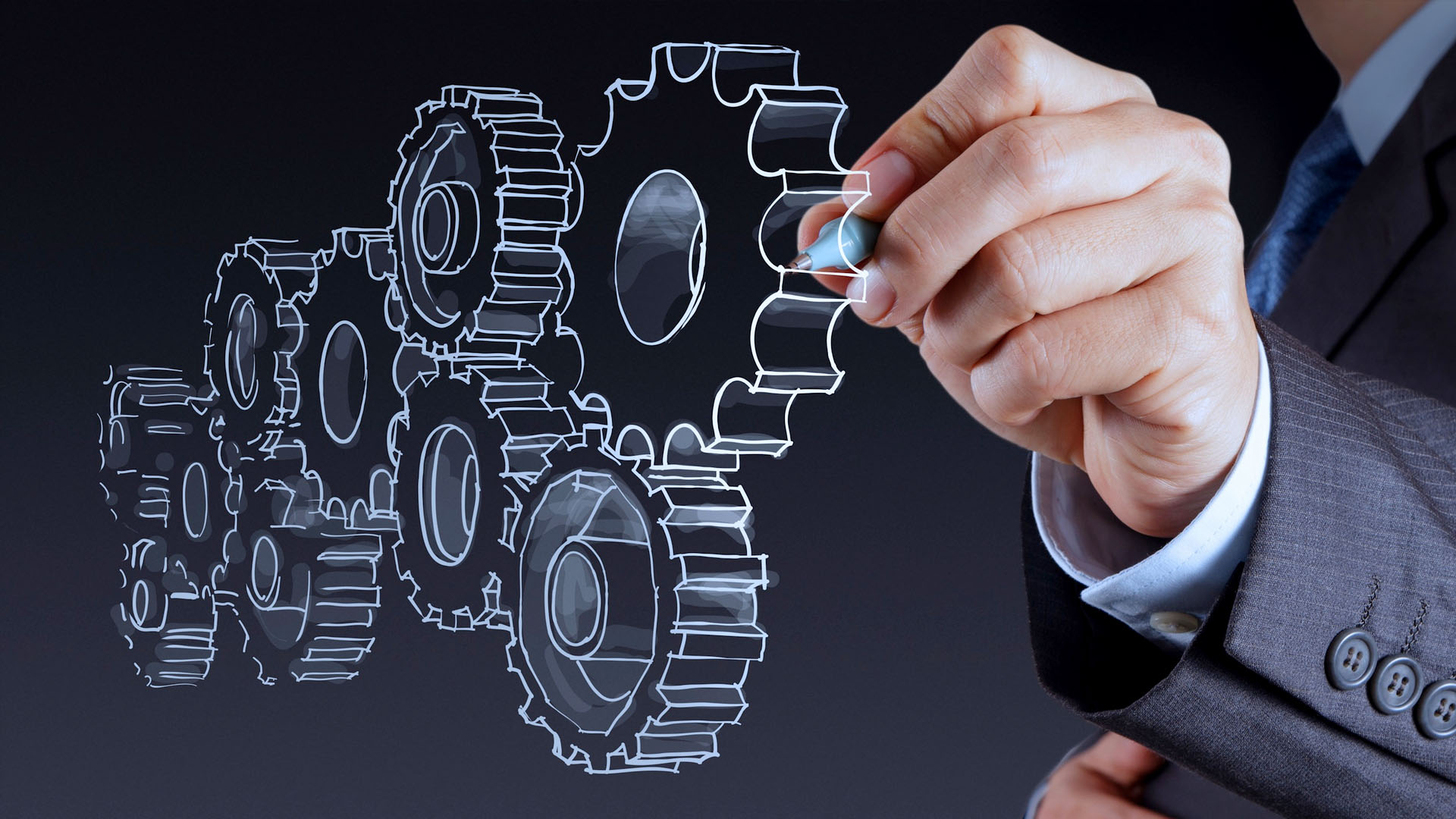 Engineering Consultancy.
Kindly Fill the Form
We Will Get Back To You Within 7 Days